The Story of How MoonCEP® was Created
"WHEN YOU CHANGE YOUR BRAIN YOU CHANGE YOUR GAME."
At Re-Engineered Brain Coaching we offer our students a comprehensive learning environment, filled with a variety of support and services. Ever since we got our start in 2017, Re-Engineered Brain Coaching Inc. has been supporting individuals with a wide variety of learning challenges including those created by brain injury and concussion, dyslexia, stroke, ADD/ADHD, Parkinson's Syndrome, Bi-Polar Disorder, MS symptoms, Meningoencephalitis, and more. Students come from the Kelowna area and beyond. Our team members will go the extra mile to give our students the tools needed to grow and succeed. We are here to help you!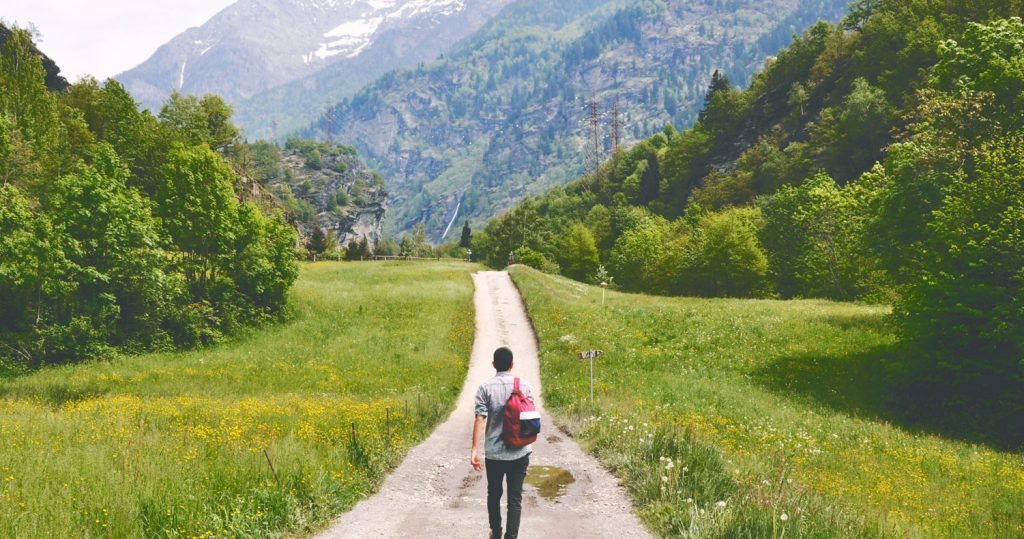 The Re-Engineered Brain Coaching program is a cognitive rehabilitation program that provides an enriched learning environment designed to help the learning challenged student get ahead. Founded in 2017 by Christina Limmer PhD., the school program is offered online and reflects the diverse needs and backgrounds of its students. We tackle learning and memory challenges at its root by incorporating the fundamentals of neuroplasticity in our programs. We never modify a lesson for a student or allow compensatory strategies. The goal is to change the brain to normal or average functioning. Typically, learning challenged students who finish their personalized program find that their cognitive abilities are not where they were before their program commenced. In fact, they are enhanced. Re-Engineered Brain's proprietary program will allow you to discover and pursue your purpose by enhancing your ability to overcome issues such as reading and writing challenges, speech aphasia, memory deficits, uncoordinated fine motor skills, eye convergence insufficiencies, balance and gait plus executive functioning difficulties. Christina Limmer's dedication to sports and her experience as an Olympic Weightlifter gives her special insight as to the needs of athletes who enter the program. Her program* is best suited for individuals 10yrs+.
"When you change your brain you change your game."
This includes the following learned behaviors:
Re-Brain your depression
Re-Brain your chronic pain
Re-Brain your addiction
*The Limmer Re-Engineered Brain Coaching Program and The Moon Cognitive Enhancement Program is protected by trademark and copyright laws.
Christina Limmer holds a Bachelors Degree in Education, a Masters Degree in Clinical Counselling, and a PhD in Theocentric Psychology (U. of Sedona, Az.) with an emphasis on Holistic Life Counselling. Her interests include brain injury research and rehabilitation, spiritual counselling, and energy medicine healing practices. Christina Limmer is a certified EMDR practitioner, and teaches EFT or tapping, a useful tool using your own body's healing energy power. Christina is a former member of the Alberta Olympic Weightlifting Team and is a Master Red Seal Chef. A real people person, Christina is an ordained Metaphysical Minister and performs weddings throughout the year.
Full-time and Part-time Programs
The program is challenging and rewarding and sustained effort is necessary so a coach is always involved. This is fundamental cognitive training, not skills learning: we do not teach you new skills. We help you create a base for learning skills. The concept of neuroplasticity, the idea that the brain can reorganize itself and change, is what allows us to effectively change the way the brain functions to perform at maximum capacity. There are many tutoring programs for various skills such as reading or math. The Re-Engineered Brain program acts on a different, more fundamental level. Substantial benefits includes an improved working memory allowing you to focus and resist distractions better. This will help you academically, socially, and professionally. Christina offers her learning program throughout the year and strives to fit and accommodate most individual needs. Students require a laptop computer with a mouse, fast-speed internet access, and a quiet learning environment with no distractions. All potential students are screened for suitability to the program.
The "Limmer Re-Engineered Brain Coaching" program* is based on strengthening weak areas of the brain and was initially formulated by Christina Limmer after having experienced a traumatic brain injury in 2008. The Re-Engineered Brain Coaching 2 year program* provides hope for those struggling with learning disabilities such as reading, memory, speech, logic, math comprehension, organizational difficulties, impulsivity, attention, writing neatly and being able to read body cues such as facial expressions of emotions. Often depression is a side effect of a learning disability and can be managed through brain training. In addition, chronic pain, non-substance addiction, and some DSM mental disorders can be reversed by changing the brain.
The "Re-Engineered Brain" program* follows the scientific research from many leaders, pioneers, and literary contributors on brain function and plasticity including: Drs. Guy Berard, Michael Merzenich, Candace Pert, Alexander Luria, Mark Rosenzweig, Jill Bolte Taylor, Torkel Klingberg, Joe Dispenza, and Bruce Lipton. Major contributors in the field include Barbara Arrowsmith-Young and Jeanette Farmer.
Copyright*
Trademark*
"When you change your brain, you change your game." *
Workshops offered on the topics of brain injury, concussion, stroke, dyslexia, chronic pain, non-substance addictions, MS, Parkinson's, and more…
Neurorehabilitation through the healing effects of music, meditation, tai chi, virtual reality platforms, brain wave synchronization, binaural beats, art, focused awareness, exercise and neurogenisis, EFT, and more…
All potential students are assessed to see if they are appropriate candidates for our program. Throughout the school year assessments are made to measure learning growth and progress. A career suitability assessment is also given at the end of your program. Our BrainFX assessment tool is state-of-the-art and is available to private individuals and outside agencies.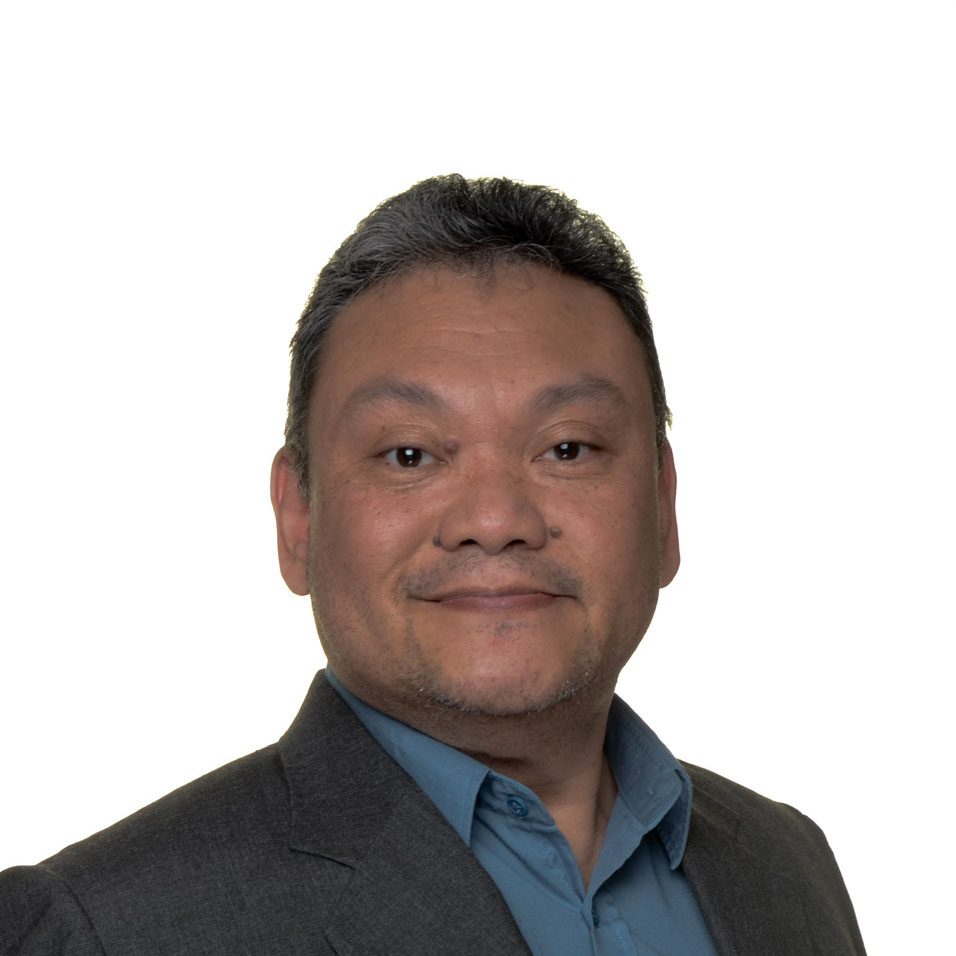 Mike Reyes is a Registered Holistic Nutrition (R.H.N.) practitioner with a diploma in Natural Nutrition from the Canadian School of Natural Nutrition in Vancouver where he practices under his own consulting company, Nova Forte Nutrition and Wellness. He also holds degrees in Chemistry and Environmental Science. Mike has devoted almost 20 years to Quality Assurance as well as Product Development in the Canadian food manufacturing industry. His current interests include food and lifestyle relationships to human physical and psychological development as well as mind-body-spirit connections.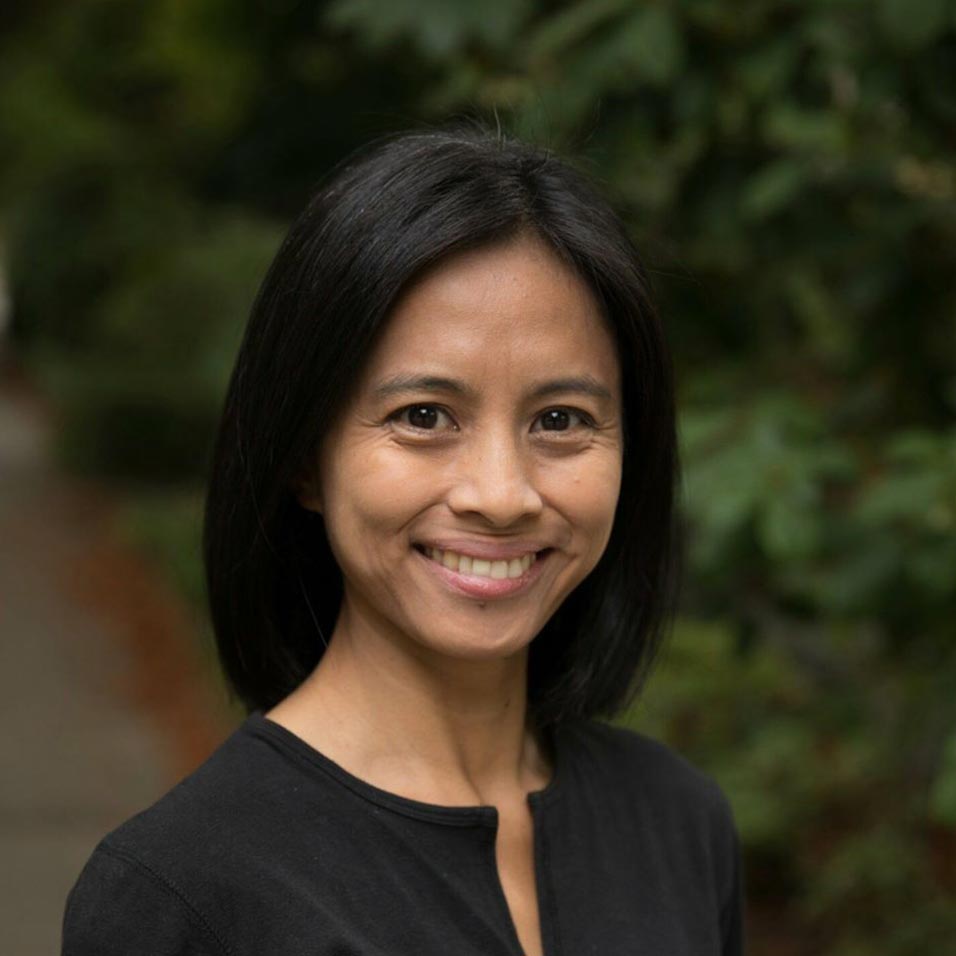 Cristina Aguirre has a Bachelor's degree in Chemistry and obtained her medical degree from the Philippines where she is a board certified Emergency Medicine Physician. She has also been involved with medical research studies in Vancouver as a research coordinator and with diabetes case management. Her interests include remedial food and lifestyle approaches to autism spectrum disorders and brain neuroplasticity
Chief Operating Officer, Oracast
For the past 17 years Ryan has been focused on delivering web based solutions to small, medium, and enterprise sized businesses in Canada and the United States leveraging his knowledge of technology and his passion for improving business efficiency.
As the Chief Operating Officer and co-founder of Oracast, a web and mobile app development company, he has been able to help organizations of all sizes increase profitability, streamline business processes, and improve their corporate web presence. He has always felt that the best approach to creating strong relationships has been to start by building a foundation of trust and integrity.

Ryan is also a proud father if 2 beautiful girls and spends all hours outside of work focused on his family and taking advantage of that time. He is a strong advocate for sports and as such plays as many as he can. He also coaches soccer for his daughters. Ryan loves to teach and as such coaching sports and teaching technology has always been a passion of his.
"My daughter has begun the MoonCEP© program with Christina Limmer at the beginning of this school year. Over the past 4 months we have begun to see marked changes in my daughter's well-being. She has more confidence, has opened up more at school. She is comfortable handwriting and is developing a better grasp of time. I would highly recommend exploring what Christina's program has to offer to anyone experiencing learning challenges." ~ H.C. 2019, dyslexia
He has noticed his "reading has got better" and "he can think better." Mother reports, "I have noticed he can tell a story or communicate with me clearer and in proper chronological order." Father reports, "He has more confidence, seems more sure of himself." He is happier, overjoyed at times. His speech is much clearer. He wants to get out and do things; he's full of life. His computer time has changed – he views it with purpose in mind. He starts at the beginning of a story, not in the middle." It was noted the student is participating in the Christmas play for the first time since grade one. ~N.B. 2019, dyslexia
What christina's friends are saying...
"I'm so impressed with your courage and stamina. Way to go! Thank you for the work you are doing to help others. I liked your FB page and will encourage others to do the same. I had a nasty fall with a head injury 1 1/2 years ago. And while I have not had anywhere near the struggles you have, it did affect my creative writing and focus so it takes longer to write than before. Thank you for addressing this huge issue that affects so many. ~ Joanne @ CB
"Christina is a driving force for change and is a role model for what true health is. She fights every day to be better which is so infectious and inspiring. I can not wait to see what she creates and how she helps others as she naturally already does. " ~ Sarah Madelay
"This woman will change people's lives. Her motivation and non-stop push to help others is something you don't see everyday. She is very thoughtful, kind and passionate. The work she will do with others will be groundbreaking." ~ Peter Jaklic
"I love that you took your life experiences and transformed any "negative" into a vastly positive thing, with neuroplasticity training for others. Bravo,you!" ~ Rainbow and Gray
"Good job. You made all this and you have a brain injury? Happy for you. Proud of you too." ~ Mike Reyes